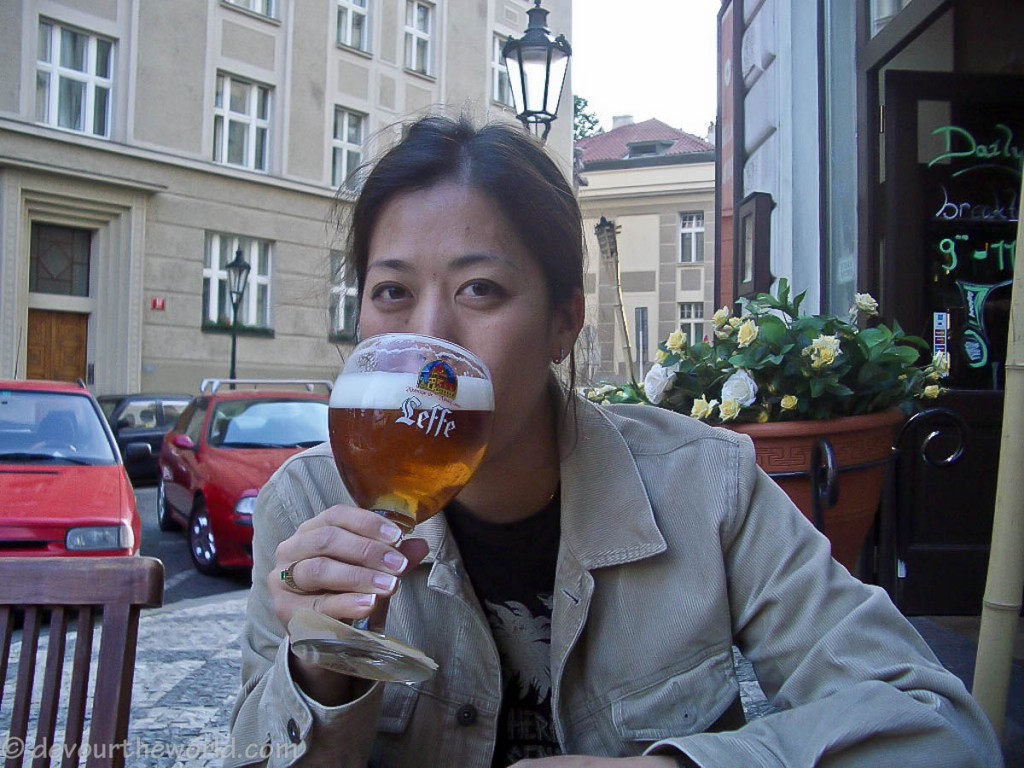 Debbie from European Travelista invited me to share my Travel ABC's.  I was so excited by this invitation because these questions were things I actually knew the answer to…well for the most part.
A: Age you went on your first international trip: The first one I remember is when I was 4 years old and my mom took me to Japan to meet my Ojiichan [grandpa] for the first time.  I remember having to get vaccinations and how I howled in pain – Melodramatic then…melodramatic now. 

B: Best (foreign) beer you've had and where: MMMM…honestly, it's a toss up between the un-named beer I had in Salzburg and the multitudes of excellent beer I had in Belgium.  I had more variety of good beer in Belgium but I had the best pour in Salzburg.

C: Cuisine (favorite): Japanese. Italian. Greek. Turkish. French. Mexican. Chinese. Korean. Thai…*SIGH*…I love them alllllll.
D: Destinations, favorite, least favorite and why: Favorite is probably France. I just feel so comfortable in spite of the language barrier there – the food, the wine, the climate – what's not to love?  My least favorite was Slovakia. I didn't care for how much I was hated there…I mean, I can understand the people I know hating me but complete strangers?? Thankfully, we met a fellow American who was just as lost as we were and he took everything in stride.  He was our "muscle".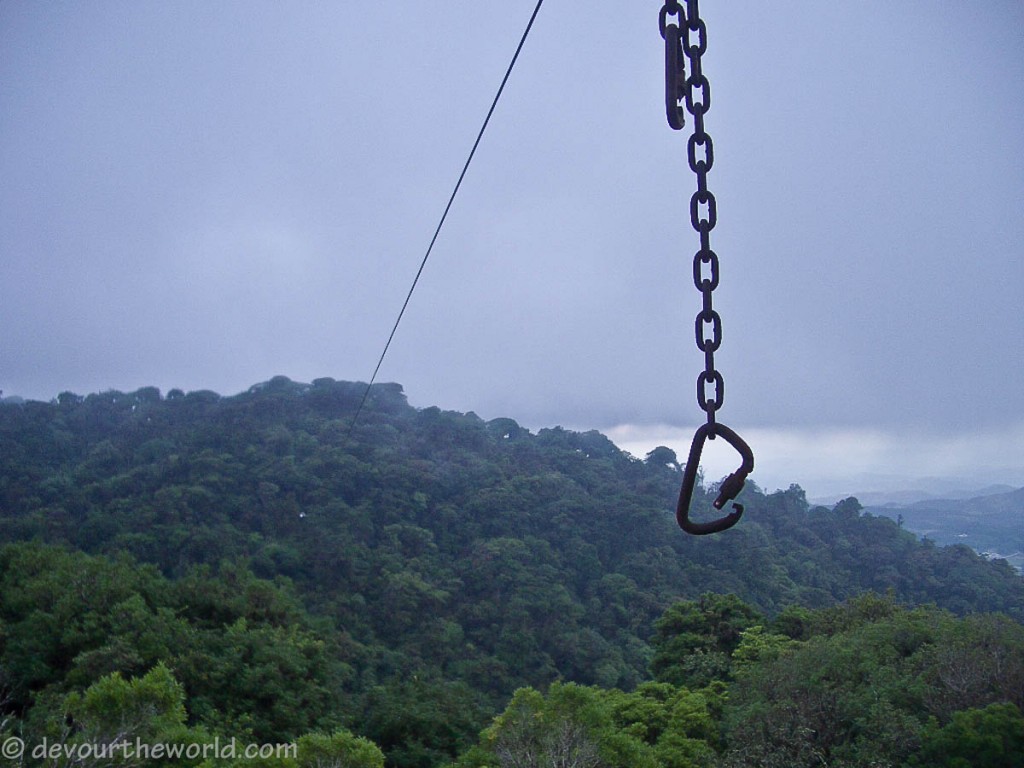 E: Event you experienced abroad that made you say "wow": Ziplining in Monte Verde. I am TERRIFIED of heights but as I was gliding across the tree tops, I had that moment of realization that I was actually flying where the birds played and frolicked.  It was the most exhilarating experience I've ever had.

F: Favorite mode of transportation: Flying. I'm not good at enjoying the journey – I just want to GET there.

G: Greatest feeling while traveling: FREEEEEEDOM!! My curiosity for all things new can be satisfied to my heart's content.

H: Hottest place you've traveled to: Japan in August. It's Obon season then so I do like to go and pay my respects to my ancestors and visit with my family but not at the expense of nearly dying in that heat.  It's this suffocating sensation that never goes away.  Especially if you live in the country like my family does and YOU DON'T HAVE AIR CONDITIONING.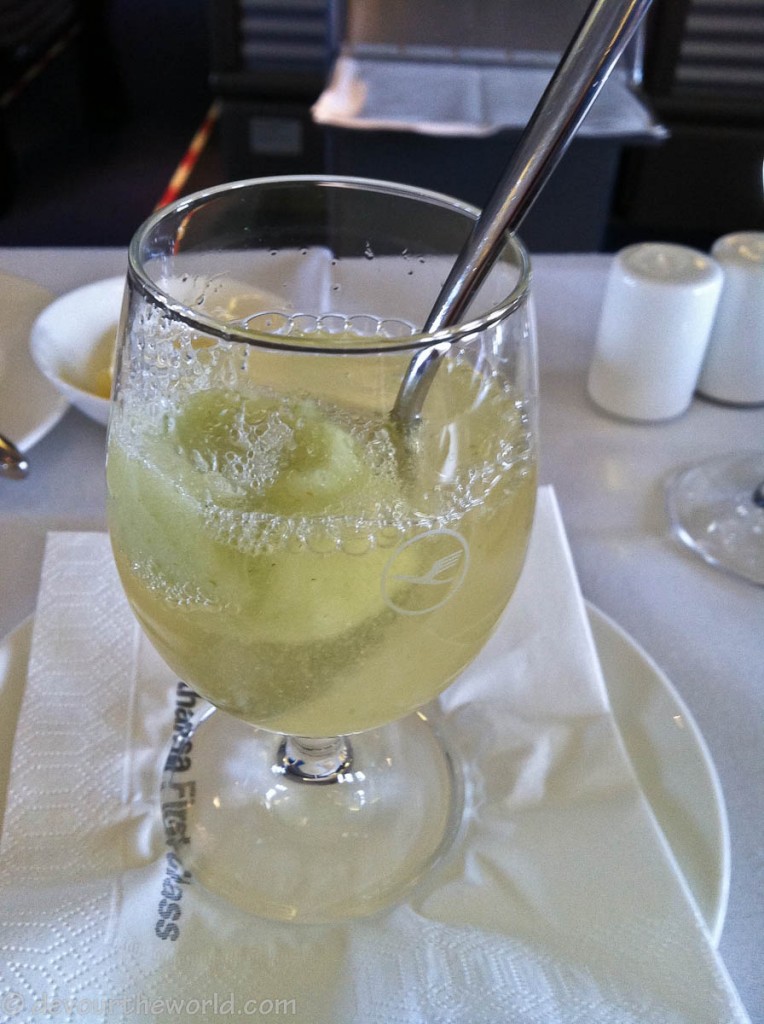 I: Incredible service you've experienced and where: Wow.  That's a tough one. I'm pretty fortunate that I've had a lot of opportunities for great service – Four Seasons Palm Beach, Fairmont Kea Lani, InterContinental New Orleans to name a few.
Lufthansa First Class is incomparable. I don't think I've ever been as pampered as I was on the flight. Caviar….I had CAVIAR….and they had a car waiting for me to take me to the 1st class lounge and take me to my connecting flight.  It was the best flight and service EVER.  I only dream of being able to fly with them in First again.
J: Journey that took the longest: When I first started traveling as an adult, I had this insane need to find the cheapest flight.  My longest journey took me about 26 hours to get to Prague. We were unspeakably wiped out.
K: Keepsake from your travels: I'd have to say that the thing I've kept the longest are my photos.  I have all kinds of keepsakes but nothing that's stood the test of time.

L: Let-down sight, why and where: Ummm…Ephesus.  It was the crowds that killed it for me.
M: Moment where you fell in love with travel: I've always loved travel.  I don't actually ever remember NOT loving to travel. My parents were instrumental in the development of my lust for travel – from road trips to trips to Japan.  My parent even made sure that I was able to join my best friend's family in Hawaii, even though money was tight.
N: Nicest hotel you've stayed in: Fairmont Kea Lani…I stayed in a 2 bedroom Villa with a full kitchen and barbecue. 

O: Obsession—what are you obsessed with taking pictures of while traveling?: I don't know what it is but I love taking photos of doors…and bridges…and animals.

P: Passport stamps, how many and from where? I'll just refer to my current passport because I have no idea where my expired passports are.  45 stamps from [I couldn't read some of them so I'm guessing]: Japan, Austria, Bahamas, Canada, Netherlands, Mexico, Cayman Islands, Spain, Netherland Antilles, Hungary, Slovakia, Czech Republic, Germany, UK, Portugal, Italy, Greece, Turkey, Austria, France, Belgium, Costa Rica.
Q: Quirkiest attraction you've visited and where: The Hair Museum in Avanos, Turkey [Cappadocia area].

R: Recommended sight, event or experience: Visiting an Onsen [Japanese Hot Spring] in the winter when it's snowing.  It's the most refreshing experience you can ever have!!!

S: Splurge; something you have no problem forking over money for while traveling: Food.  Always food.

T: Touristy thing you've done: Ugh. I've been up the Empire State Building more times than I care to admit.

U: Unforgettable travel memory: I forget.
V: Visas, how many and for where? 1 for turkey…i had to buy it from the window next to Immigrations…does that count?

W: Wine, best glass of wine while traveling and where? Best glass of wine was at a Wine Spectator show in Las Vegas. I got to sample a glass of Screaming Eagle.  Twice. *SIGH*

X: eXcellent view and from where?: I would say Haleakala in Maui just as the sun is rising but I'm still a bit bitter that the clouds came up just as the sun started to peak.  Otherwise it would've been perfect.

Locally, I love hiking up in the Santa Monica mountains and staring out into the Pacific Ocean from Inspiration Point like I used to do with my grandpa was I was a kid. 

Y: Years spent traveling?: All my life, non consecutively. I know that's more years than most of you guys have been alive.  Yikes.

Z: Zealous sports fans and where?: Not zealous but I love a good basketball game [I'm a big LA Clippers fan]. Unless we are now including shopping as a sport.  I've got that nailed. 

And now it's MY turn to invite 5 Travel Bloggers to share their ABC's of travel:
Erin from A Sense of Place
Hannah from Further Bound
Gerard & Kieu from GQ Trippin
Keryn from Walking On Travels
Kristina from Wired 2 the World