I turned 40 this year. Some of my friends purchased high end items to honor their 40th birthday, some had a baby, while others just celebrated quietly with a few friends/family members. None of those options really called out to me [especially the birthing baby's thing].  It was then that I decided that my celebration had to be new travel experiences.  The destinations were irrelevant.  The purposes were irrelevant.  The only thing that mattered was getting my feet moving.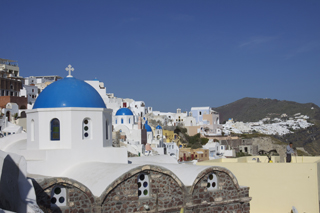 Goal 1: Go to Greece to visit the ancient ruins, breathtaking sights on Santorini, and enjoy Greek food!
Goal 2: Swing by Paris on my way home to take a class at Le Cordon Bleu and fall in love with Notre Dame all over again. Still not impressed with the Eiffel Tower.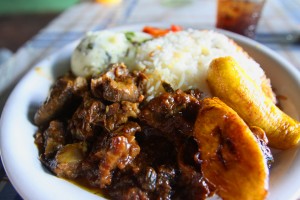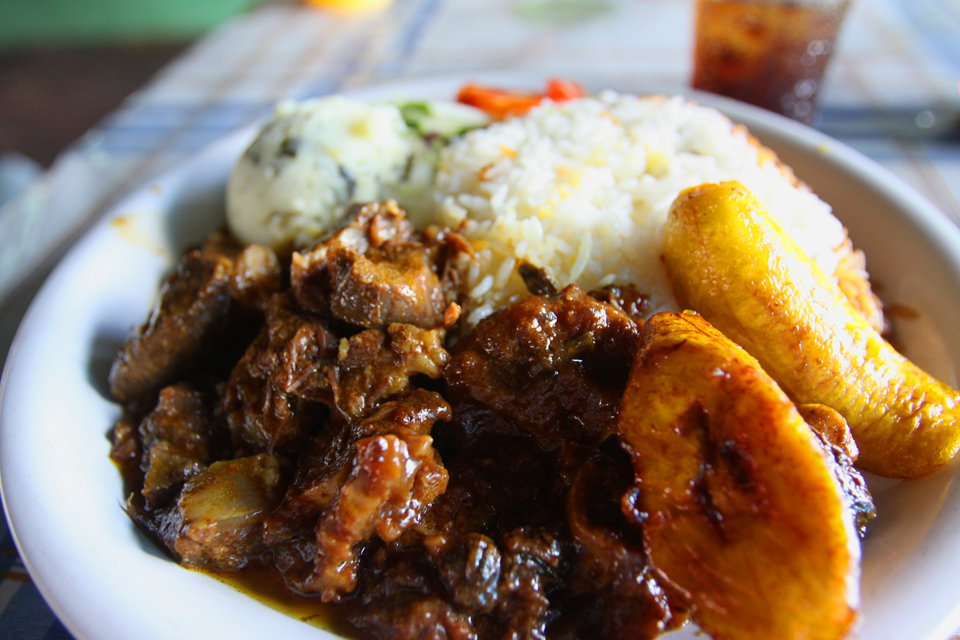 Goal 3: Enjoyed oxtail & goat stew, brought home some bed bugs [NOT part of  my goal, by the way] from Curacao.
Goal 4: Stepped outside my comfort zone by attending T'Bex in Vancouver knowing only Meliha [via Travel Blog Exchange] of Desi Blonde but meeting lots of great people like Erin of A Sense of Place.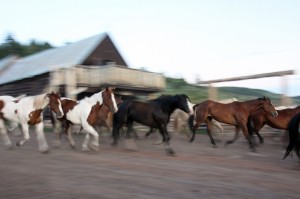 Goal 5: Discovered the joys of a Colorado Dude Ranch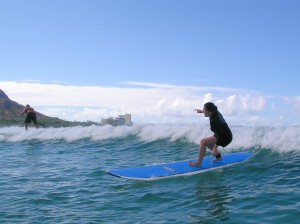 Goal 6: Finally managed to stand upright on a surf board in Hawaii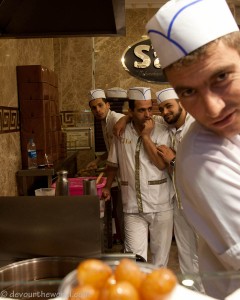 Goal 7: I Discovered my passion for Turkey, it's food and it's people
Although some of these goals weren't set in stone at the beginning of the year, they have been on my bucket list of things I've wanted to do.  I feel very blessed to have been able to accomplish them.  I discovered that I loved my 40th Birthday goal of traveling & experiencing as many new things as I possibly could.  It's not something that will stop at the end of this year.  It's something that I need to continue doing until I can't any longer.  Like my career that I love so much, traveling is my passion.